How did you go with the May challenges? I got very little done as i was away for 3 weeks!!! I was travelling around NSW visiting family with our little family. It was so great to get around and see everyone, but boy was it exhusting!! Lots of night driving (since it's much easier with the kids asleep!!), and my little one was just AWEFUL at nights!!! She was in our bed every night with us by 1-3ish due to her getting up so much!!! Totally exhausting. Oh well. It's very nice to be home again, and i've certainally got lots of material for scrapping!!!
Before i get onto the challenges for this month, i want to give a shout out to
Charms Creations
and her gorgeous handmade embellishments!! I won a $50 voucher with her last night, and boy did i have fun spending it!!! I just can't wait to get my lovely package next week!!! Here's a small sample of what she creates:
Aren't they fab?!!??! You can win a $20 voucher with her challenge each month too, plus a chance to be a guest designer on her blog site! Her challenge this month is so fab - just use one of her AWESOME products with any of the challenges over at
Scrapbooking From Scratch
!! I've popped these challenges below in the challenges section!!
Onto the monthly challenges! Unless otherwise stated, all challenges are due midnight 30th June
Monthly Challenge - Think about the things you love about winter. Extra (but not necessary) challenge is to use tone on tone.
(Prize = store voucher)
Stash Stomper - Brads! Use at least 6 on your LO.
(Prize = store voucher)
Stylist Challenge - Inspiration challenge:
(Prize = store voucher)
Scrapbooking From Scratch
Monthly Challenges
Sketch Challenge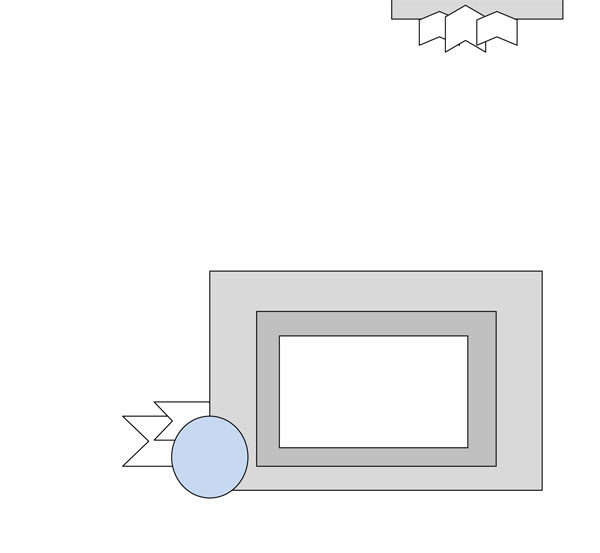 (Prize = store voucher)


Colour Combo
White + Pale Blue + Flags

Create a LO using Kraft and the following:

3 different alpha's + 3 photos + a title with 3 or more words + a masked background
Create a LO about your boy(s) helping others, and use paint on your LO.


Scrap The Girls
This month's challenge is all about being outside, including photos that have been taken outside.
Vicki's Challenge
Grunge + Altered Chipboard (Prize = Scrapbooking From Scratch Voucher)
Sarah's Challenge
Use twine in at least one of the following ways:
- a frame
- an embellishment
- a title (or alphas covered in twine)
(Prize = Pack from D-lish Scraps)
Ant's Sketch Challenge

(Prize = Pack from Handmade Halo)
May Group 1 - Inspiration:
Sophies Corner - Use multiple photos
Try this technique - Book paper blooms
My Minds Eye Blog
- Due June 15
Use fussy cutting, and of course MME product!!!
Kaisercraft Saturday Sketches
#1:
I'll try and add them here as they go up so watch this space :D
* * *
Lots and LOTS of inspiration there!!! I've booked in some scrap time tomorrow arvo while hubby is home, and DS is in daycare :D