Unless otherwise stated, all challenges are due midnight 30th September
(Prize = store voucher)
Stylist Challenge - Layers - use at least 5 layers of different products on a layout
(Prize = store voucher)
Scrapbooking From Scratch
Monthly Challenges
Sketch Challenge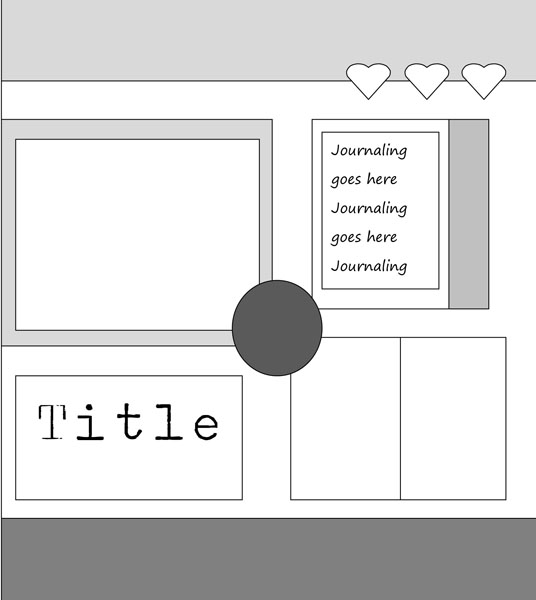 (Prize = store voucher)


Quote Challenge
"Life is better when you're laughing"
(Prize = store voucher)
Colour Combo
Blue + Black + Yellow
(Prize = store voucher)
White + Orange + Black
Scrap The Girls
Action or sports pictures
The Scrapbook Store
My Minds Eye Blog
#1 - due 15th September - Scrap the end of summer!
Kaisercraft Saturday Sketches
#1
Glad to have gotten this up so early this month!!! If you have any challenges that you like to participate in please let me know!!! I'm always on the look out for new challenges!!!