I've been quite into OTP this year - only 15 days in and i've done 2 OTP's, 2 cards and only 1 12x12 page!!! Very different to my usual ratio!
I don't think i shared these OTP's from last year. I made each of my little cousins one of Kaiser's cute little handbag desk organisers for Christmas. They all LOVED them and can't stop talking about them. So cute. I was pretty happy with how they turned out too!
Here's the one's i did for the 5 year old girls:
And here's the one's i did for the 8 and 9 year old girls - much 'older':
The 2 OTP's i've done this year are a large Kaiser desk organiser for my scrap room, and a shadow box frame for my dad for his birthday. I haven't yet taken photos of the desk organiser, but here's the shadow box frame: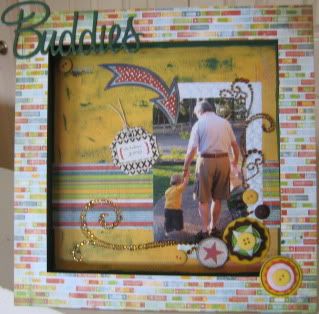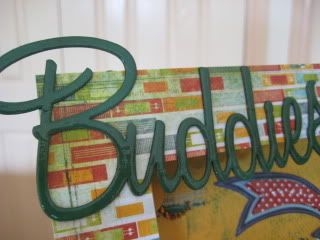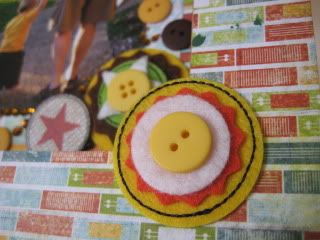 I made a matching birthday card for dad too. All using Basic Grey's newish "Wander" range.
And since Jeremy's dad has his birthday this month, i made his card at the same time in a similar style.