Last weekend i went on the
Scrapboutique
Coffs Harbour retreat and it was AWESOME!!!! It was so lovely to sit and scrap totally uninterrupted, and to be able to just leave it when ever i wanted to, without worrying about the kids getting into it!!! I got LOADS done, especially some November challenges!!! I can't share them all in one post, so i'll just share the ones that need to be linked to my blog today - and hopefully i'll get to share the rest later in the week.
ALSO THIS WEEK - i have a giveaway coming up!!!! Some yummy
Sawyers Place
WASHI TAPE!!!! Stay tuned :D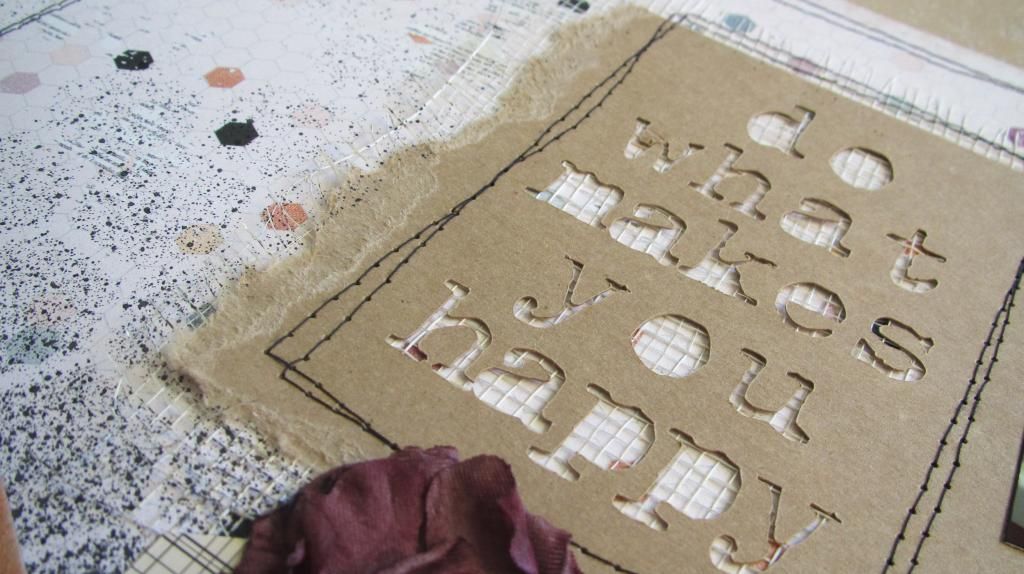 Purple Pumpkin
had a sketch this month too, and here's how i interpretted it - it was a sketched with lots of layers and i moved the layers around a little :D I used a super cute yellow butterfly button, plus a vinyl red heart that i got in a mystery pack last year! The flowers are all hand made thanks to the Tim Holtz distressed flowers Bigz die!!!
Last share today is my take on the second challange for November over at
MME
. The theme was 'gratitude'. I've used some of the delicous papers from 'the sweetest thing' range - aren't the colours gorgeous?!!!?! I am very thankful for how Scarlet has grown - being a premmie baby, it's just fantastic seeing her flourish with her beautiful belly!!!