What happened to October! I actually didn't get to scrap all month!!! I'm going on retreat with the lovely Scrapboutique ladies at the end of the month so i'm bound to get something done there!!!

Unless otherwise stated, all challenges are due midnight 30th September
Stash Stomper - Not up yet
Stylist Challenge - Not up yet
Scrapbooking From Scratch
Monthly Challenges
Sketch Challenge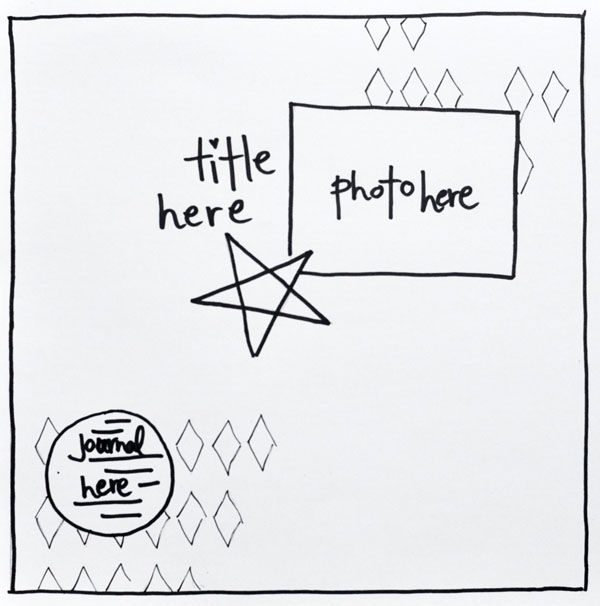 (Prize = store voucher)


Quote Challenge
"Family means putting your arms around each other and being there..."
(Prize = store voucher)
Colour Combo
White + Green + Chevron Pattern

Minimalist/White Space


Scrap The Girls
Not up yet
The Scrapbook Store
My Minds Eye Blog
Scrap a family recipe - can be LO, card, OTP etc.
Due November 4
This card challenge is due Nov 18, and the prize is a voucher for a store which sells some yummy washi tape! I've GOT to enter this one :D
If you have any challenges that you like to participate in please let me know!!! I'm always on the look out for new challenges!!!