Well, i actually managed 2 of the challenges i posted in my previous post!! Amazing!!
The first one i did was the Purple Pumpkin sketch challenge, which i did in a 10x10 size for my little Scarlet's first year calendar: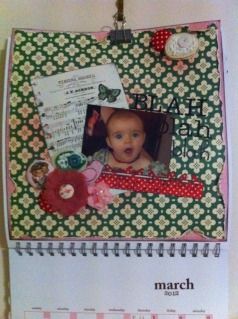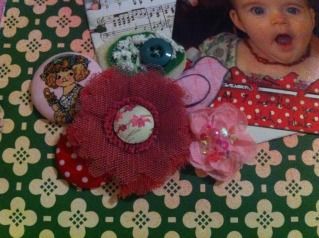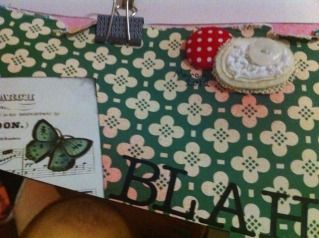 You'll have to excuse the dodgy photography - i got lazy and took them on my phone. I've used some yummy October Afternoon on this LO, along with that lovely Pink Paisley music piece from one of their latest collections. I've used 3 Purple Pumpkin buttons - two red spotty ones along with that gorgeous vintage little girl. Couldn't resist adding some yummy new Prima flowers in too!! I have definitely stashed up big time on the new stuff - and yet i never can have enough!!!
The second challenge i managed to get done (just in the nick of time, finishing it off just now!!) was the stylist challenge over at Scrapboutique: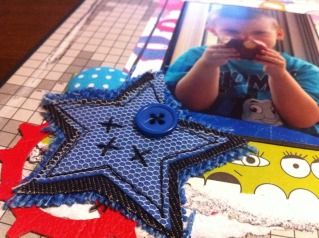 Well daylight savings finishes tonight. Very glad because it will mean that i won't have to worry about the time difference when talking to others on the east coast!!! And i won't get confused about when challenges are due etc. - can't tell you how many CC challenges i've missed thanks to the time difference!!
NSW and VIC mothers - welcome to the world of 5am wake ups!!