Where is the year disappearing too? May already!!! Which means new challenges at all your favourite scrapping sites :D Here's a little summary. Unless stated, due date is 30th April :D
Pagemaps blog
- due May 13
There's also going to be lots of giveaways this month over at page maps, to celebrate their 6th birthday, so don't gorget to keep going there every week!!!
April - White + Grey + Tabs/Tags (Due 11th May)

May - White + Cream + Chipboard


April - Use Kraft PP/CS plus 3 Kraft elements (Due 11th May)

May - Easter has been and gone, so this month i want you to interview your child/children/partner about what Easter means to them. You can use any products you wish as long as your creation is based on Kraft Cardstock or Kraft Patterned Paper.
April - Recycling - use some form of boy related packaging (Due 11th May)

May - You need to use a photo of your boy(s) getting dirty, this could be anything from mud, paint, dirt, cooking, eating and so on. I also want your photo to inspire your layout in some way.


Scrap The Girls
This month is a quote challenge :
"Having a sister is like having a best friend you can't get rid of. You know whatever you do, they'll still be there" Amy Li
(Prize = various)


Scrapboutique
Monthly Challenges
Monthly Comp
-
Create a LO based on either how much you love your Mum or how much you love being a Mum. The title needs to have the word love in it somewhere as well.
(Prize = store voucher)
Stash Stomper
- Use your alphabets in an unusual way (not just for the title)
(Prize = store voucher)
Stylist Challenge
Sketch challenge (prize = store voucher)
Scrapbooking From Scratch
Monthly Challenges
Sketch Challenge
The April Sketch isn't due until May 4th: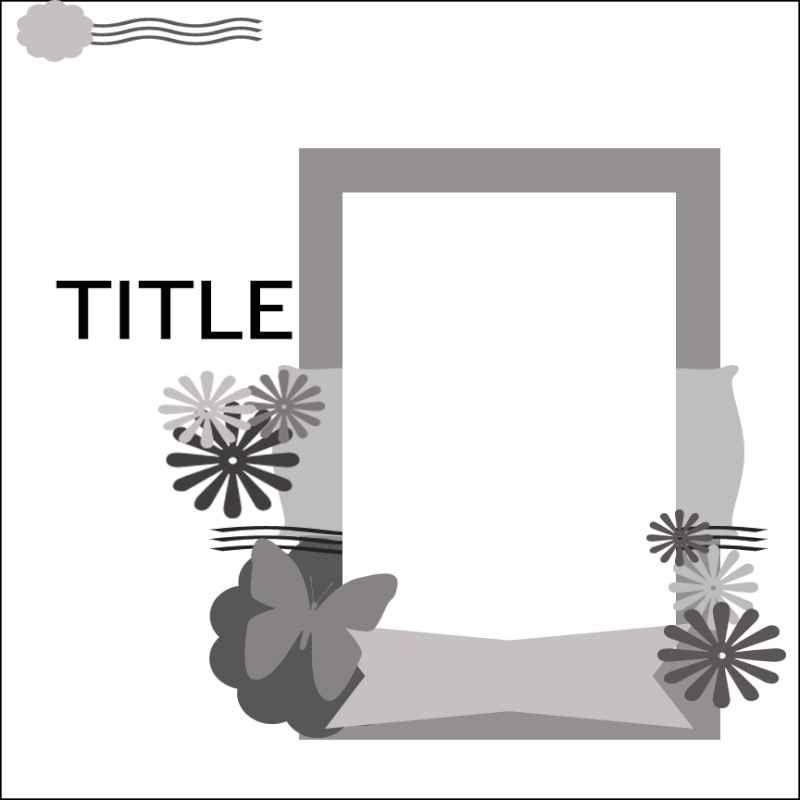 And this is the May sketch: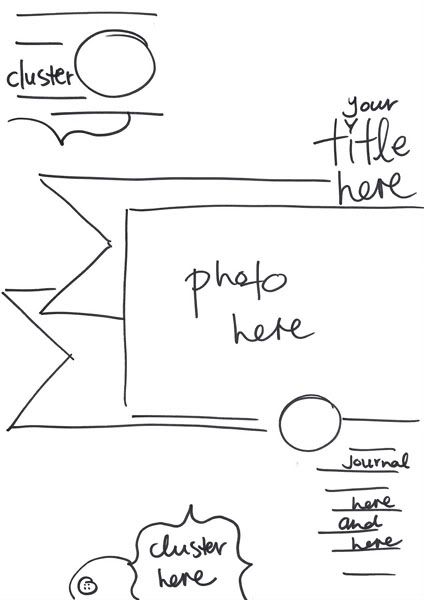 (Prize = store voucher)


Quote Challenge

The April challenge isn't due until May 4th:

"The more you enjoy life, the more you find to celebrate!" Anonymous (Prize = store voucher)

And the May quote:

"Let your smile change the world, but don't let the world change your smile"


Colour Combo


The April challenge isn't due until May 4th:


Mustard Yellow, Teal, Kraft + White
And the May combo is:


Pink + Yellow + Orange


TBA
Vicki's Challenge
Sarah's Challenge - Use a banner and a frame
(Prize = $20 voucher for Scrapbook Divas)
May Group 1 - Inspiration Challenge:
Sophies Corner - Circles
Stars - use stars plus Charm's Creations on a LO - due May 31st
I hope you've found LOTS of inspiration here - now you have no reason to not scrap LOL!!