Well it's the last day of the month today and i was hoping to get another challenge done, but in amongst all the craziness of a bubba with Broccollitus, it just never happened - and i almost forgot to share my entry for the
Purple Pumpkin
sketch of the month!!! I used their sketch this month for my first year calendar album that i'm creating for Scarlet: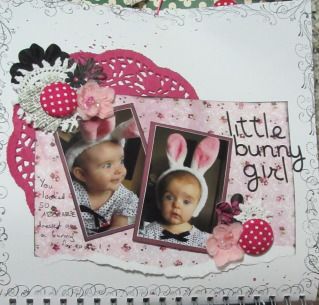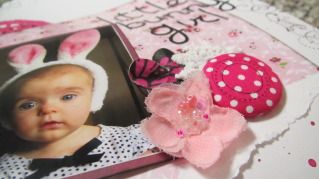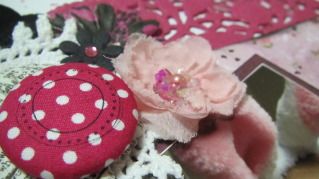 Isn't she just the most darling little bunny?
I had some fun with these buttons on this LO - check out how i've stamped them!! Aren't they cute!! Definitely got to do this again!! I really do have to use more stamping in my scrapping - i've got so many lovely stamps!!! I had a bit of fun stamping around the outside of the LO too :D
I had some fun joining in at the
Scrapboutique
April Cybercrop last weekend, and i actually managed to win with one of my LO's! Here's what i came up with: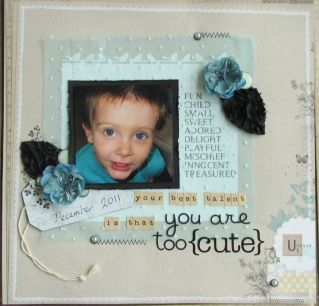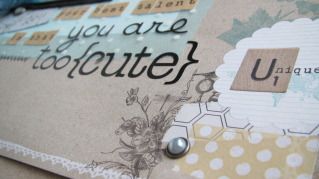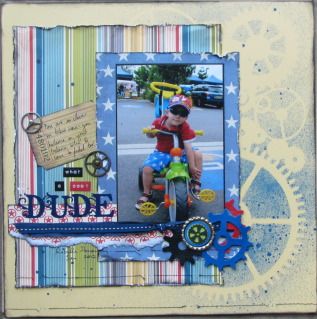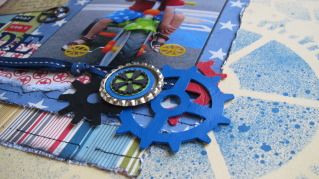 I'm going to be busy for the rest of the week making bits and pieces for the
Scrapbooking Top 50 Crafters Markets
. I've got some yummy bottle tops, fabric buttons and yo-yo's that i think look awesome :D Hope you will join me at the markets - they are always full of so much talent!!!