Well i've just been away for an awesome weekend at
Noonaweena
 for the
ScrapBoutique
winter retreat!! It was unreal to meet some more of the Boutique Babes, and spend time with some of the 'oldies' that i already knew. Plus, meeting some brand new people that were new to the Boutique!! Mum came along with me for the weekend, which was nice - we got to spend some time together relaxing and creating together.
The spa was just great too - it was awesome to watch the sunset over the mountains while sitting in the warmth of a spa! The bubbles were so good on my sore back, which is becoming increasingly sore as i am progressing through this pregnancy!
But the real reason we were all there was to scrap!! Here's a few pages i got done over the weekend: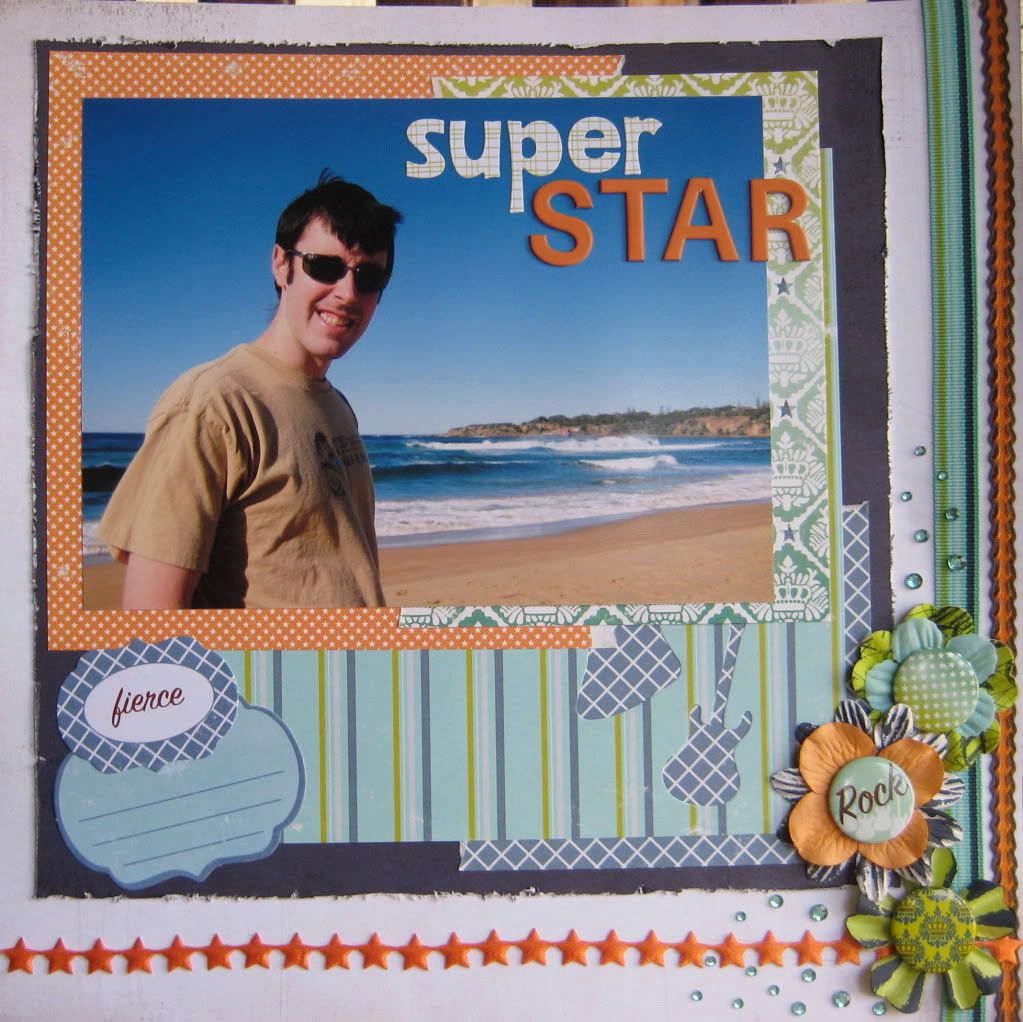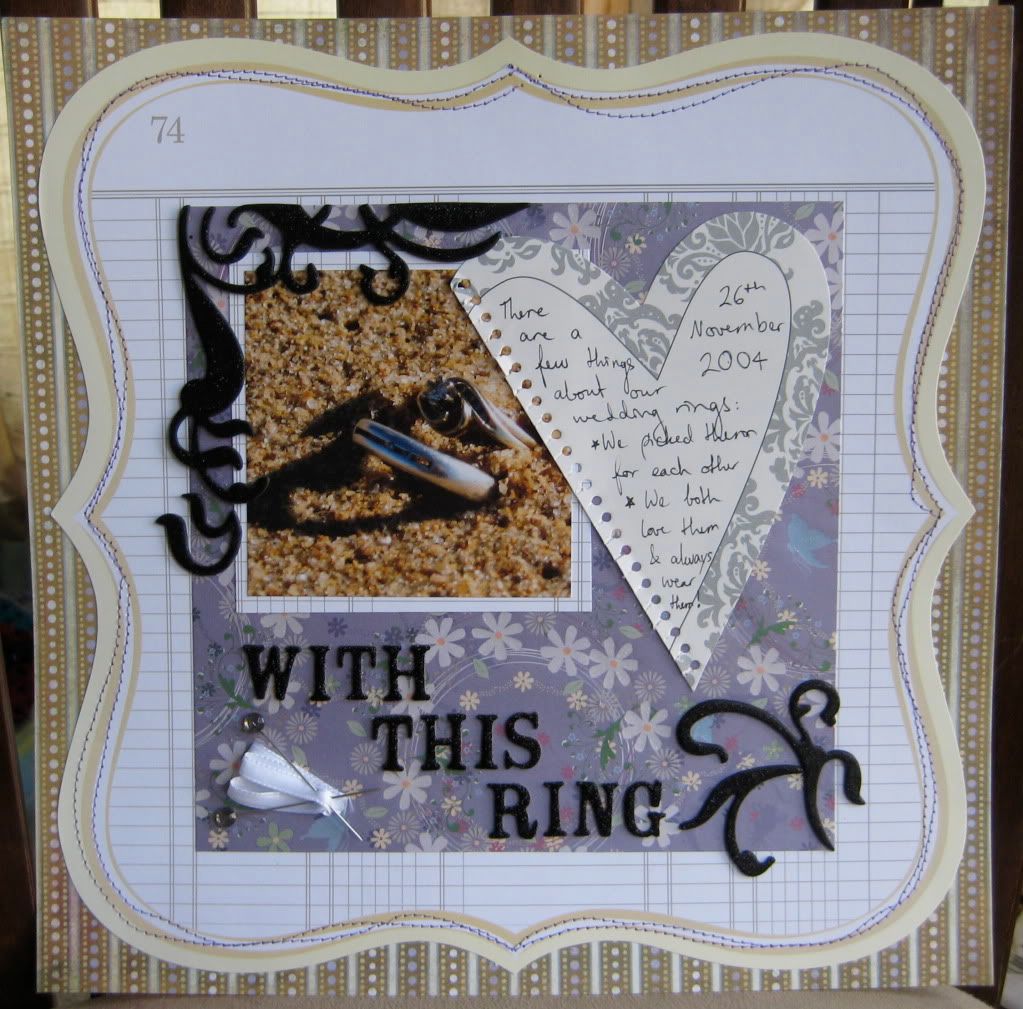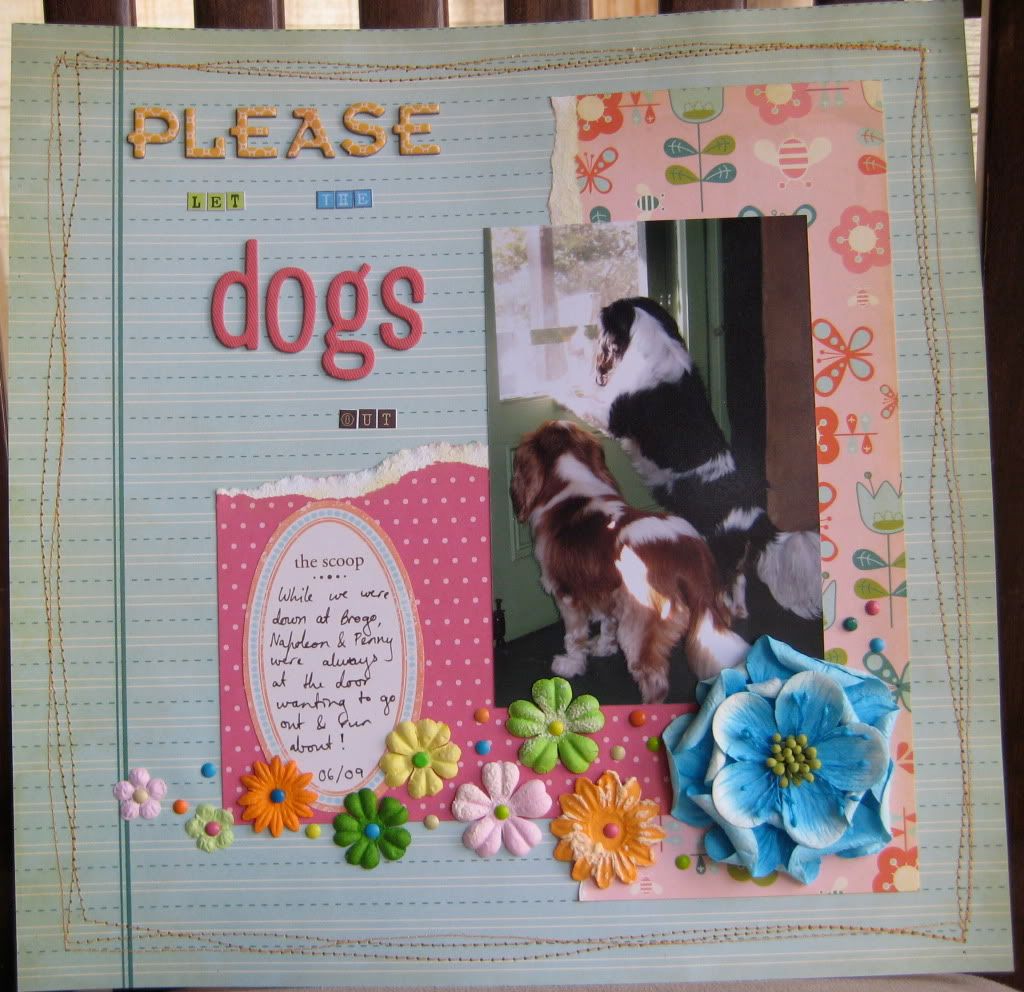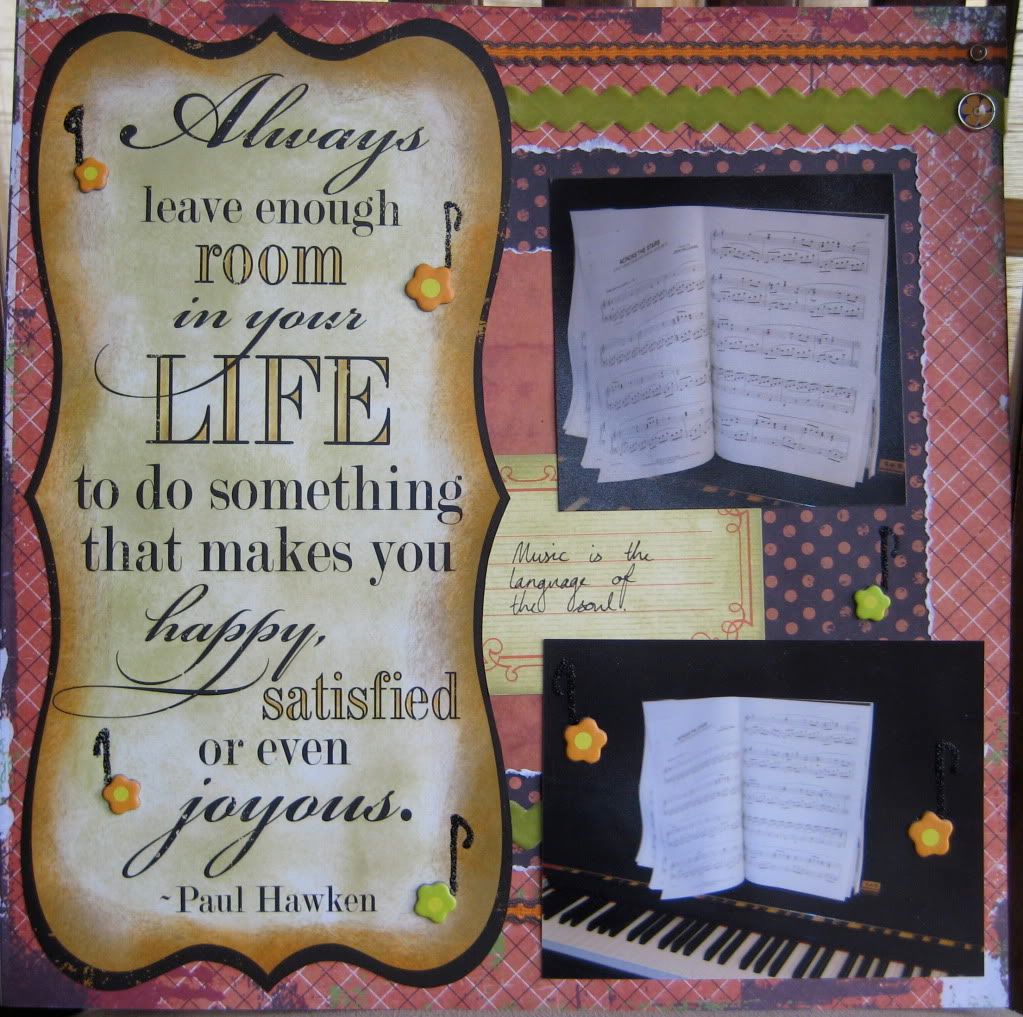 This last one was for Liz's June
A Page From My Sketchbook
challenge!!