I seem to be quite into kraft right now, perhaps that's because of the class i've started attending at 'Somewhere to Scrap' called "Krafty Konceptions". It's a whole album, like the album class i did last year, and i'm planning on finally scrapping my wedding!! I actually started scrapping to this very end, but have hardly made a dent! My first class was this week, and this is what i came up with for my title page: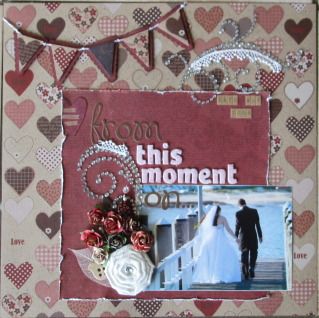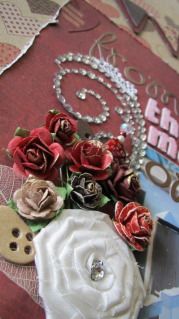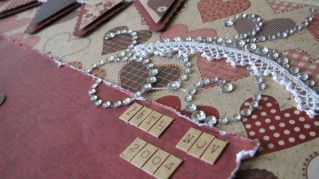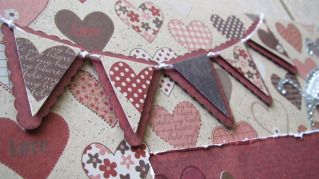 Isn't this kraft paper fabulous? It's from Jillibean soup - they have released quite a number of these kraft papers recently, and i have snatched them up!!! Watch this space :D The banner has been created with a SU! punch i got recently - love it!!
Not sure how much scrapping i'm going to get done this week, after my mojo week (6 pages in total :D) I also managed 2 pairs of curtains for a client, plus finished 2 'hoot' dolls - aren't they adorable? I'm starting on 'Hootabelle' now - can't wait to see how she turns out!!!