So, i just found out that my entry for this month's 'kraft it up' blog challenge has been accepted for submission, so i'm going to have to withdraw that entry!! Luckily, i have another up my sleeve: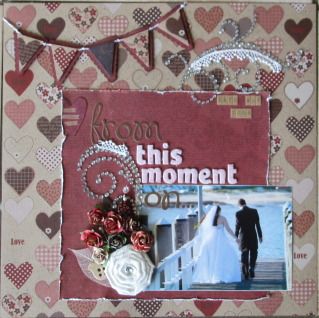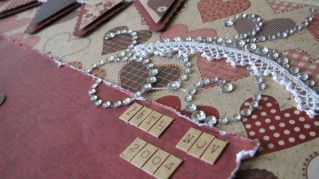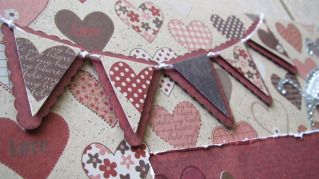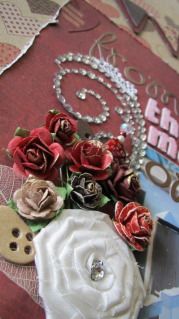 I had some fun doing challenges for the Scrapboutique CC over the weekend. I already shared one layout in my last post, so here are the other two i came up with - unfortunately only 2 in total got entered because my little miss was acting up on Monday night - meaning i couldn't finish the third LO until Tuesday!!
The second CC layout i did is using PP from the Basic Grey 'Oliver' range, along with some yummy cogs - i've used those yummy TIm Holtz metal cogs again - should have bought more of them i think!!!



The last LO (and the one that didn't get entered!!) is my favourite!! I've used some new MME, and a lovely new spellbinders die-cut that i got recently. I've used it kinda like hexagons, across the page and i just LOVE the result. Not to mention my little cutie in the corner - she's getting big now isn't she!!