Yesterday i showed you my tiger boy, so today i'll show you my bunny girl!!
Of course this is an easter LO, and i've created it for the
Scrapboutique
Monthly challenge - an inspiration challenge where the image was lots of wooden painted eggs - all pastel colours. I found this gorgeous tissue paper in Big W before easter and I'm so glad that i snatched it up when i did!!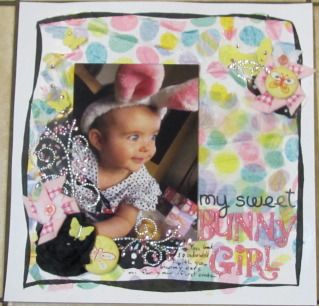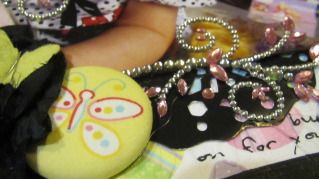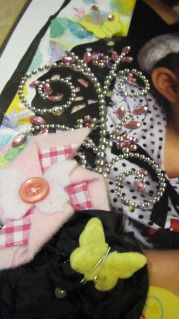 Isn't that Prima bling just delicious? I've added some yummy My Vintage Blossoms and a bit of Purple Pumpkin, plus some old Heidi Swapp felt butterflies i stumbled across recently - aren't they cute? Got some in blue too - going to have to find a use for them!!!
This next LO i did based on the
Scrapbooking From Scratch
sketch of the month, using an Echo Park kit that i won last year during the Scrapbooking From Scratch Sketchaday comp. It's a fabulous kit and i've used it a few times now, but still finding uses for it!!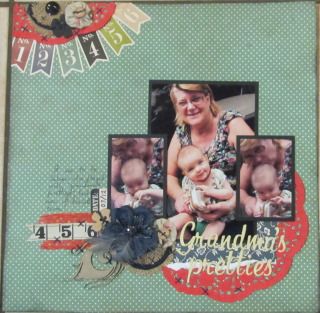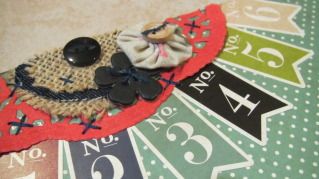 Did you spot some of my Olive Roses on the page? The cute little fabric yo-yos with wooden buttons? These will be available in the next sale!