Well, it's just as surprising to me as it is to you, but i have actually managed to scrap a bit lately!!
Here's my entry for this month's colour challenge over at
Scrapbooking From Scratch
- the colour combo in the challenge was Red + Blue + Yellow + Kraft/Brown and i took this opportunity to have some fun with washi instead of PP - it's an idea i've seen a few places and have been wanting to give it a go for some time!! Plus, a washi banner never goes astray :D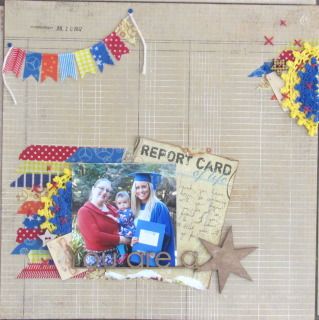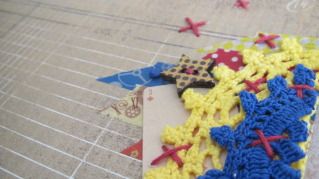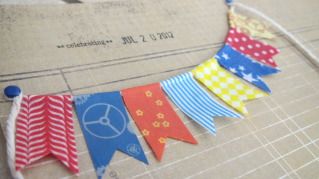 Over at
Kraft It Up
this month the challenge was to create a LO based on the following sketch and using layers:
Here's what i came up with - lots of layers in the paint, hessian, PP, embellishments, stamping, and even the layer of the PP behind the Kraft!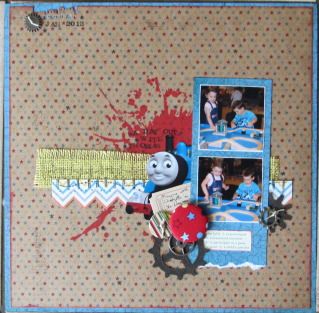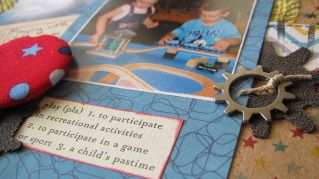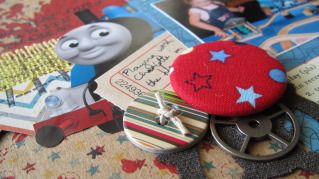 Something i've done on this page that i don't normally do, is use the catalogue from the event - the Thomas picture! I find that these sorts of things can make pages look a bit tacky, but i quite like what i've done with this on this page! I just love the little train border punch i've used in the top left - so gorgeous!!! Plus the fabulous Tim Holtz sprockets :D
There's a couple of challenges going on over at the
PageMaps
blog right now too, so i thought i'd share.
This one is due September 2nd:
This one is due August 26th:
Doesn't Becky do lovely sketches!! I hope i get a chance to have a go at these - i'm going scrapbooking all day and all night this Saturday over at
Somewhere to Scrap
, so these sketches might provide some inspiration for me!!!